Canon Nikon DJI
Authorized Repairs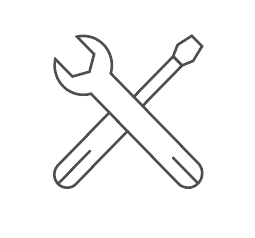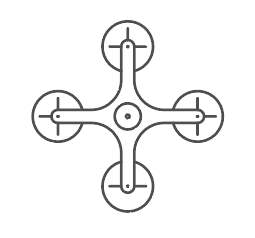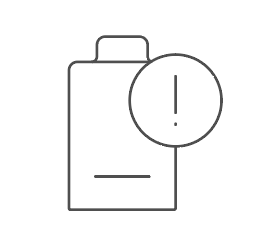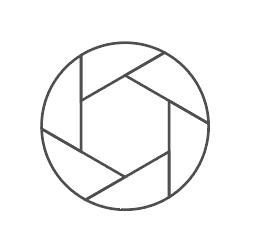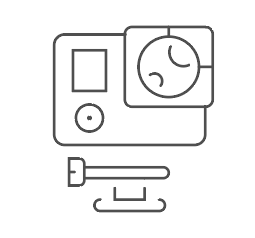 In house repairs by certified technicians.
Get your repairs estimated for half the price, in half the time.
why choose us

- Authorized Repair Technicians & Parts
- Manufacturer Estimates Typically Take

2.5 weeks

- Our Fixes Are

30-55%

Cheaper Than Them!
- We Fix All DJI

Drones!!!
- Use our pre-paid shipping label to get it estimated
- We cover the expense of shipping it back to you FREE!